Welcome to Year 2. We are pleased with how the children have settled into their new classes this week. With lots of new routines, friends and teachers to learn, the children have shown great resilience.
We have started to introduce our new topic and the children are looking forward to finding out about Neil Armstrong through our lessons this term.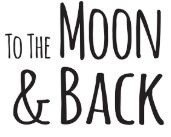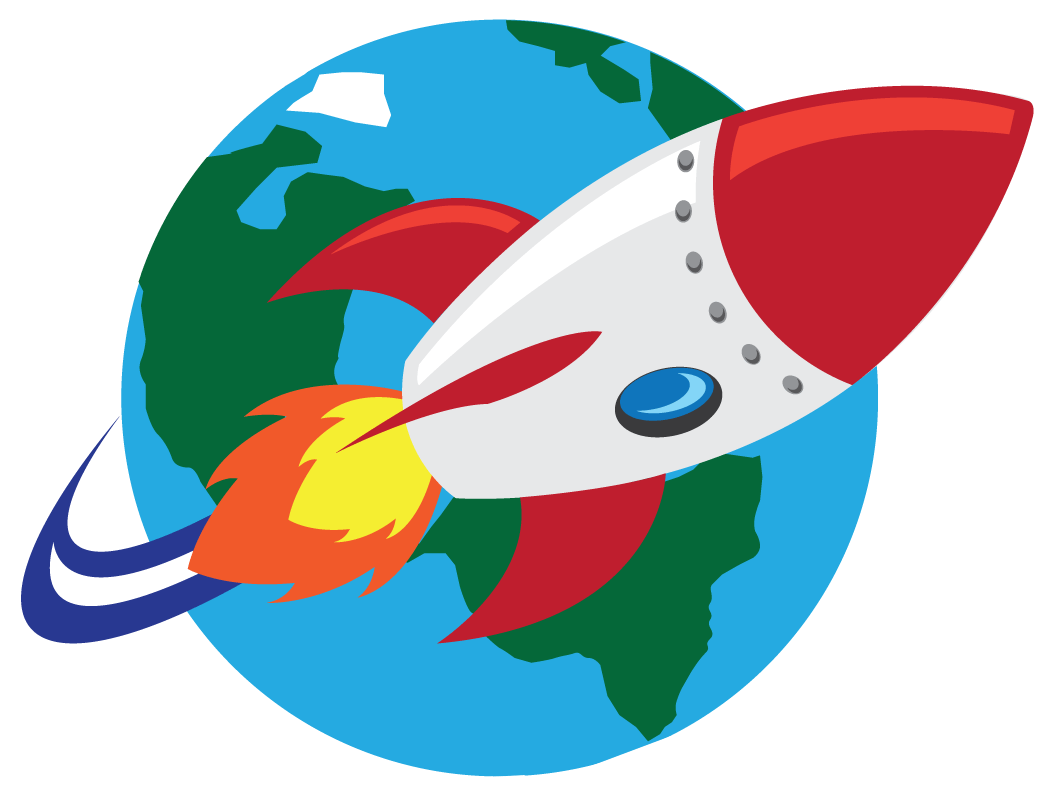 Upcoming events:
Wednesday 12th September is a chance to find out a little more about Year 2. We look forward to seeing you between 6.30pm – 7.00pm.
Elections – Wednesday – Children will hear about our upcoming Election week and if they want to apply they will be bringing home application forms to complete.
Look out for our Newsletter on our website sometime this week.