Good Morning Year 6!
Here's to another great day of learning!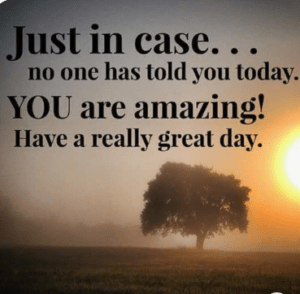 Mrs Silvester, Miss Pettitt and Mrs Chapman
Maths
We hope you're all wide awake for Wednesday's Success in 7: Success in Seven week 3
When you're finished, remember to check your answers before marking – it is really important you continue to practise your estimation skills too!
Here are today's answers Wednesday answers Success in Seven
Today, we would like you to use Summer Term Week 3 Lesson 3 – Add and Subtract Fractions. Watch the video and try your best. This will be a revision of the skills we have already covered in school. 
Here is the website: https://whiterosemaths.com/homelearning/year-6/
Here's what today's activity looks like:  
English
With the crime report having been carefully completed and submitted to the police database, it is now time to become a journalist for the day.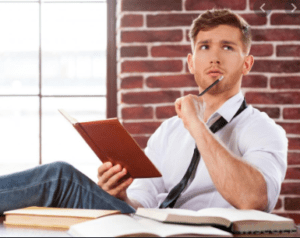 Your job is to get an article written for the newspaper and handed to the editor before 5pm today all about the theft of the robot. It must be AT LEAST 100 words or you will not receive a pay rise this year.
PE
This is the final week of Circuit 1 of the home Olympics. If you haven't joined in before, you can just try out the activities for today and see how you get on. If you have been doing them every week, today is the final week to complete your record sheet or jot down your results. A quick reminder for those who are only just starting. You are going to be completing our own Home Olympics!
We have a range of activities for you to have a go at. There are 5 activities which require different skills. See if you can complete each one.
For each activity you need to count how many repetitions you are able to do in a certain time or time yourself and see how long you can keep going. A stop watch or a timer on a phone would be useful for these activities. Remember to fill in the next section of your record card (Week 3). There is a link to the record card below if you are only just starting today as well as a reminder of the activities. I wonder how many repetitions you will be able to do. Have you improved from the first week?
Bye for now!